Your store has some products on sale, and you want to feature them on the website to attract more customers. With LEZADA theme, you can create a sale badge to feature the promotional items.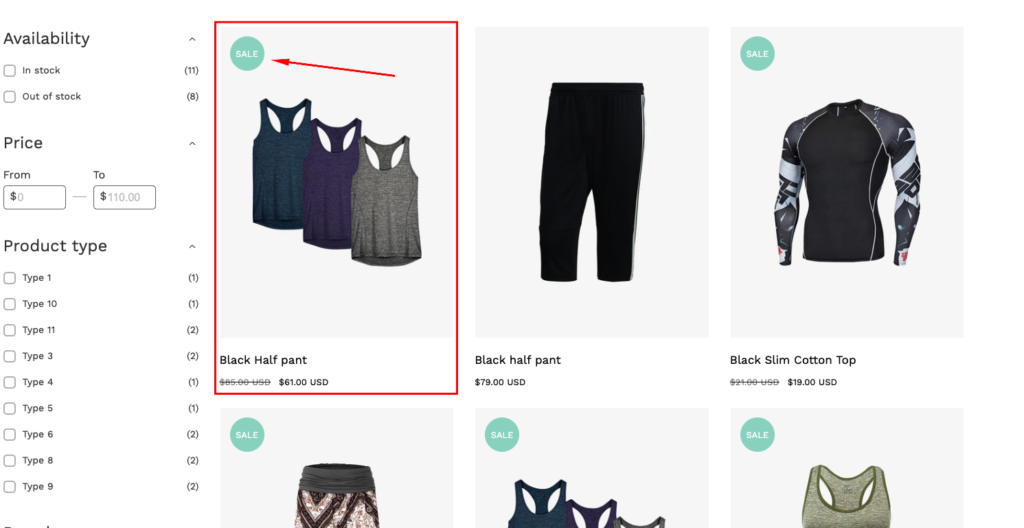 Add a product sale badge
To activate a sale badge display, you need to specify the original selling price & the after-discount price on Shopify. You can do as follows:
On your Shopify Admin dashboard, click Products & select the product to be featured with the promotion sale badge.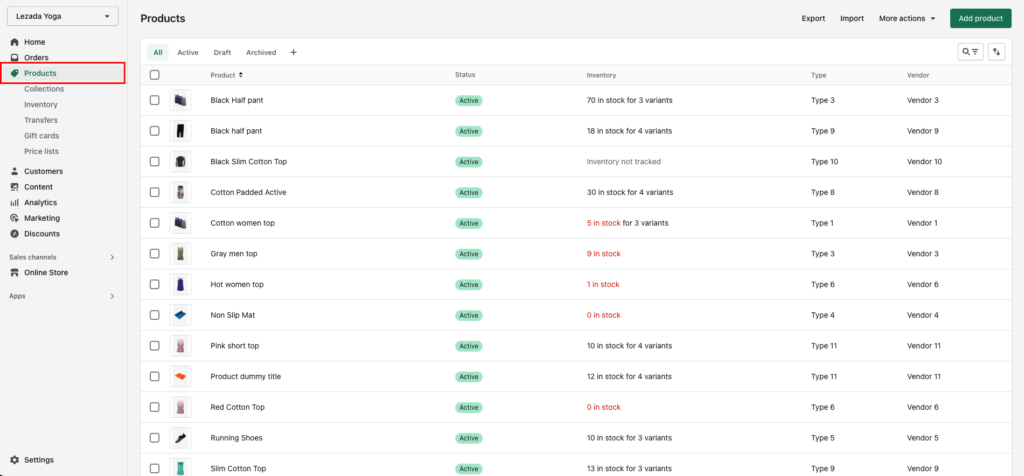 In the product's configuration panel, you navigate to the Pricing section and insert the prices after and before the discount. Note that the original price must be in the Compare at price box, and the after-discount price is in the Price box to enable the sale badge.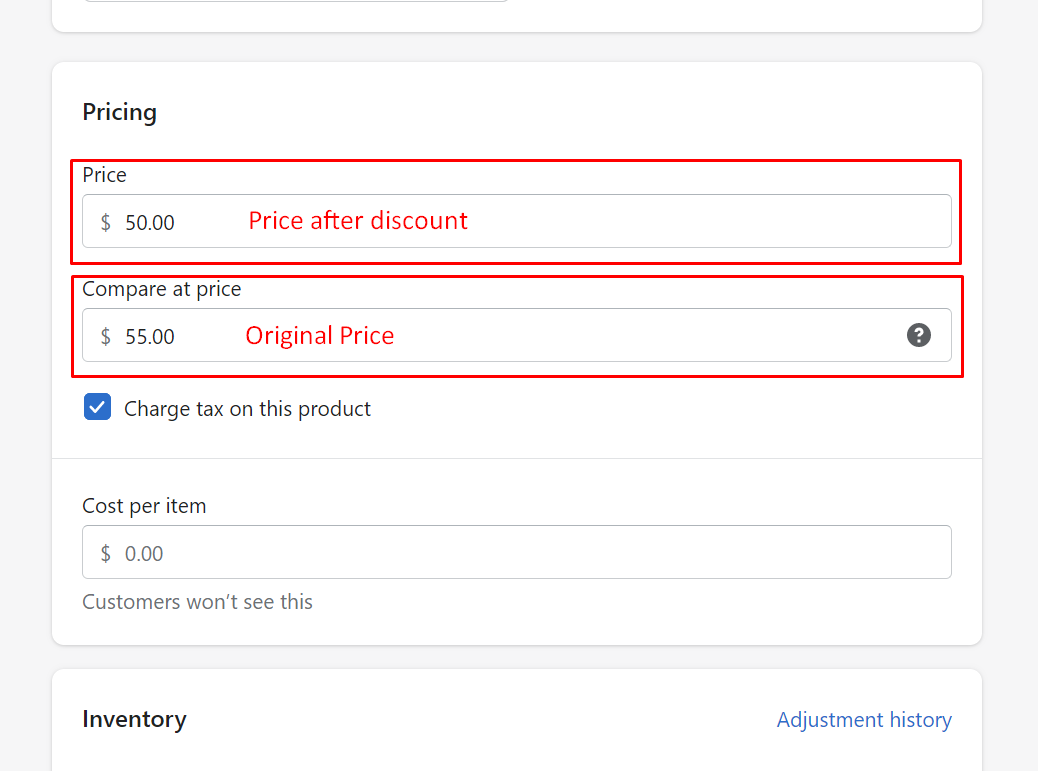 Collection Page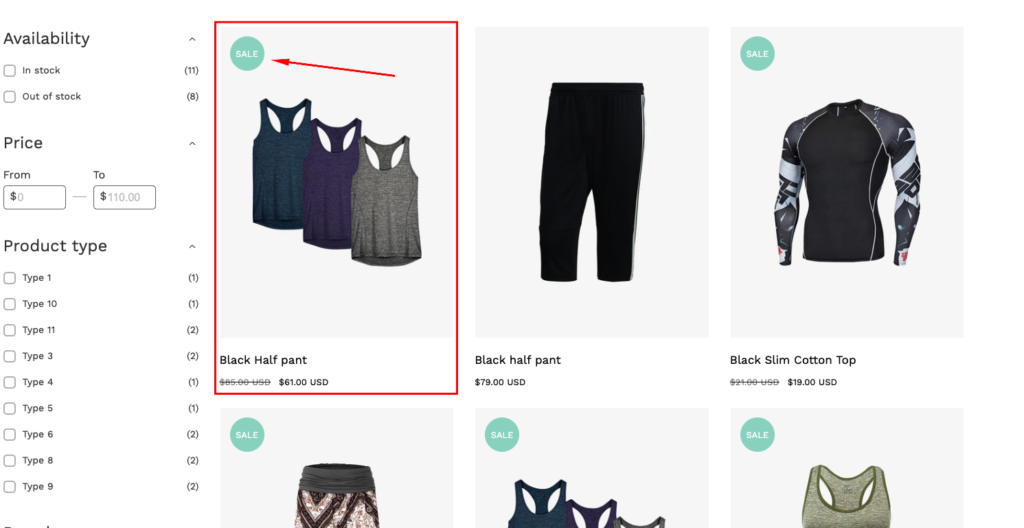 On the product page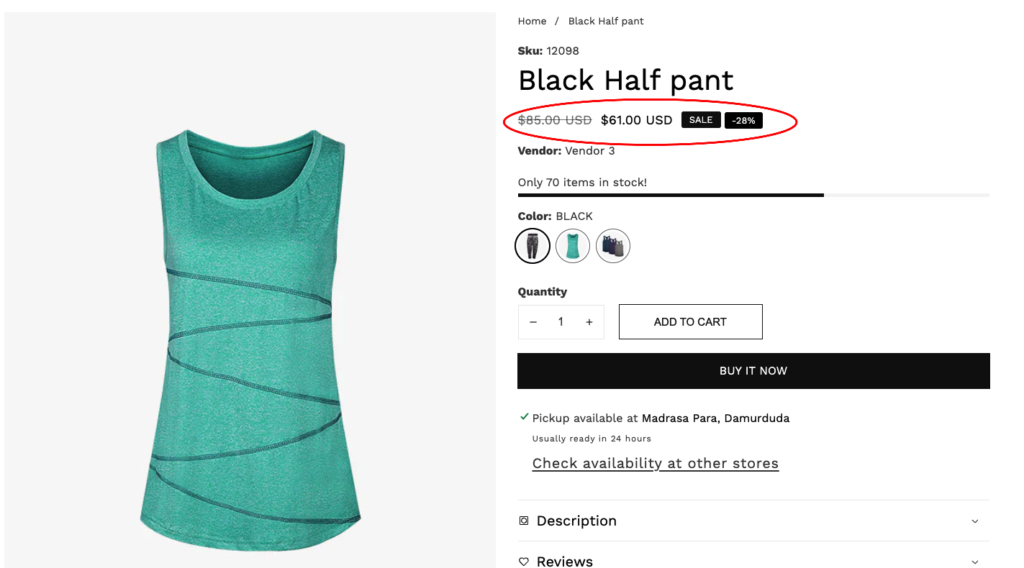 Remove a product sale badge & sale percentage.
To remove the sale badge, do the following:
On your Shopify Admin dashboard, click Online Store > Themes.
On the Themes page, choose lezada theme and click on the theme's button Actions > Edit languages.